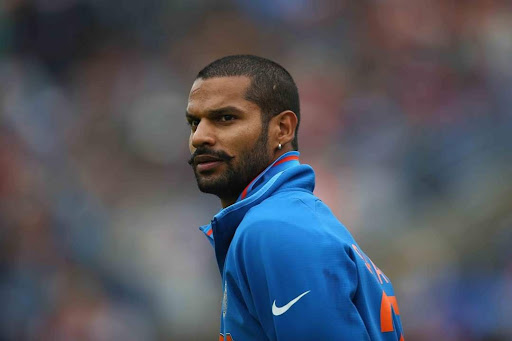 Dhawan protested against giving food kept in the toilet to the players
Kabaddi players are being served food kept in the toilets. One such video went viral on social media a few days ago.
In the video, a girls' under-16 kabaddi competition was being held in Shahranpur, Uttar Pradesh, India. And there during the competition, the players were eating rice and vegetables in a big dish inside the toilets of the stadium.
Food can also be seen being kept on the floor of the toilet. Basins and urinals were also seen nearby. The video instantly went viral on social media. Netizens criticized instantly.
Indian national team opener Shikhar Dhawan protested this incident.
He also requested Uttar Pradesh Chief Minister Yogi Adityanath to take action against this incident.
Dhawan also tweeted about this on Twitter. He wrote, " This is very disheartening to see Kabaddi players at State level tournament having food in toilet. Would request Yogi Adityanath and Uttar Pradesh Sports to look into the same and take necessary action."
There is an uproar in India over this incident. Many have demanded punishment from the authorities. But till now no action has been taken against those involved in this incident.
Cricket Scores: here.