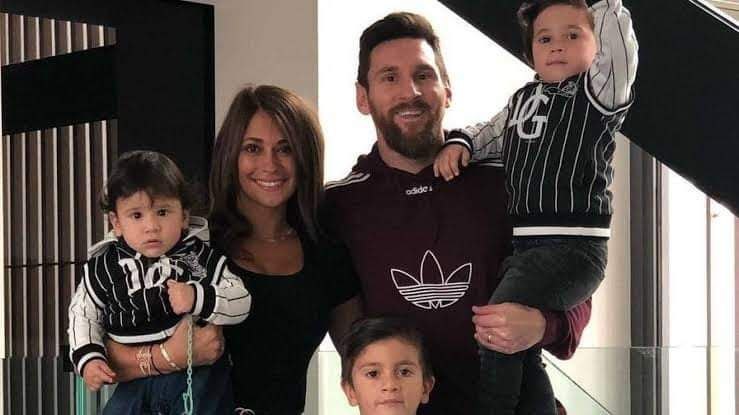 Argentina team is spending time with family to recover
The Argentina team is spending time not only in the gym, but also with family. They accompany their family to recover from the tiredness.
Saudi Arabia made history by defeating Argentina, one of the hot favorites of the World Cup, at the Lusail Stadium in Qatar. The 51st ranked team defeated the 3rd ranked Argentina in this tournament. Such a loss in their first match in the World Cup has disappointed the fans as well as Messi.
The loss of their first match made the road to the second round of the World Cup a little difficult for Messi-Maria. To go to the second round, they have to win against the next opponents Mexico and Poland.
Both these opponents are relatively strong. So, Lionel Scaloni is not sitting to prepare the team against them. The team's players were busy practicing before entering the field in the next match. However, everyone in the eleven who played in the first match was rested in practice. So everyone in the XI, including Messi, spent a busy time in the gym. Then he gave time to the family.
Despite losing the first match, their supporters are giving up hope. History says, Argentina has a habit of turning around. In the 1990 World Cup in Italy, Argentina started by losing their first match. But in the end, Maradona's Argentina played in the final. They played in the second round after losing the first match in 2018 as well. Let's see what is waiting for Messi this season.