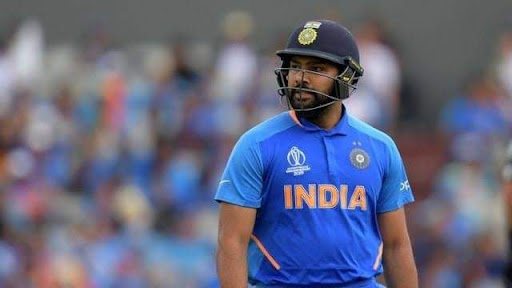 Southi – Rabada most dangerous for Rohit
Southi – Rabada most dangerous for Rohit
Indian cricket, Rohit Sharma is one of the best batsmen in the world today. If the bat of the Indian skipper smiles, the opposition bowlers struggle hard to bowl on that day. But Rohit also has room for fear, this is what the statistics revealed.
Rohit is helpless because of Kagiso Rabada of South Africa and Tim Southee of New Zealand.
Before this, it was discussed at various times, Rohit suffered from inconvenience to bat against any bowler. Statistics show that Rabada has dismissed him most times in international cricket.
Rohit was also dismissed by Rabada in the last T20 of the three-match series with South Africa. The Protea pacer dismissed Rohit a total of 11 times. So far, Saudi's name was alone in this list. Who also dismissed the Indian skipper the most 11 times. But now in the number of dismissing Rohit, Rabada-Saudi are even.
Meanwhile, Rohit could not do good in the last series against the Proteas. Scored a total of 43 runs from three matches. Where he got out for zero run in both matches. Rohit's next mission is T20 World Cup. Rohit Sharma's team is leaving India for Australia on Thursday