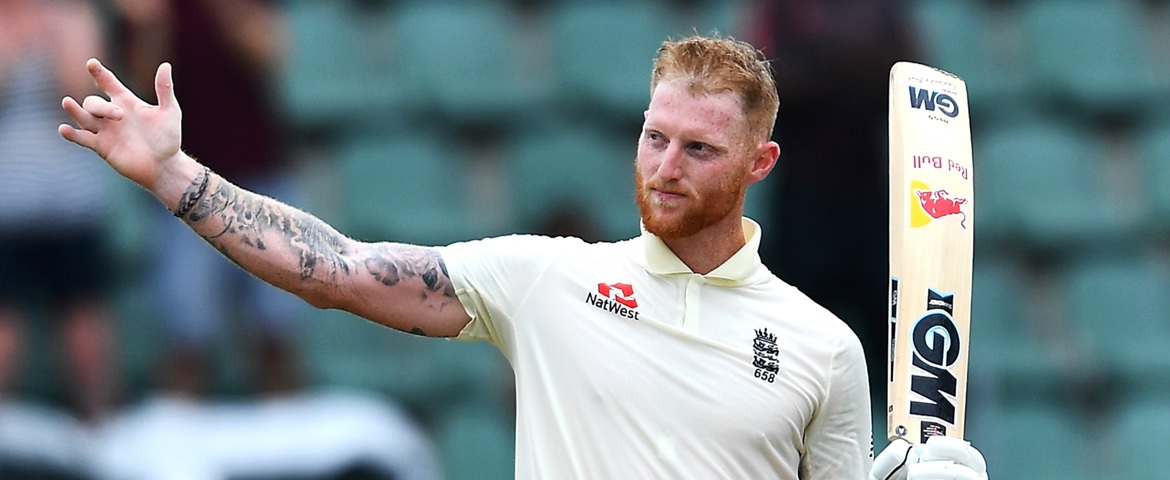 England Captain Ben Stokes criticizes the ICC for their rigid schedule
In a recent Test series, England easily defeated Pakistan by a score of 3-0. Ben Stokes and company took control of the game, dominating the hosts with their innovative Bazball style. Despite the strategy adjustment, England captain Ben Stokes believes the popularity of the shorter version of the game threatens red-ball cricket.
He's not entirely wrong, though, as franchise leagues have significantly changed cricket's dynamics. Two new franchise leagues are slated to debut in 2023 in addition to well-known leagues like the Indian Premier League (IPL) and Big Bash. One of these is the South Africa T20 league, which kicks off in January and features a variety of teams that were formed by IPL participants.
In addition to this, cricket has become even more condensed as a result of some well-known players participating in T10 competitions, which are 10-over matches.
In a BBC interview with former England cricketer Ian Botham, Stokes expressed his opinions on the subject, saying: "Test cricket has been spoken about in a way I don't like." Stokes commented that with all the new formats and franchise competitions, it is losing fans' interest. They are aware that there are other opportunities available to players outside of Test cricket. But to him, it's crucial to the game. He enjoys playing Test cricket, and he thought they could try something new.
Stokes added that it is a good place to start to remove the mindset from the outcome to concentrating on making each day enjoyable. This prevents the public from knowing what will occur. Before a ball is bowled, you've already won if spectators arrive anticipating what they will see.
While franchise competitions have helped cricket gain popularity, the scheduling has suffered as a result, a fact Stokes emphasized during the conversation.
Stokes continued, citing the ODI series between England and Australia immediately following the T20 World Cup as an illustration of how scheduling doesn't receive the attention it merits. The one-day series between England and Australia following the T20 World Cup is a prime illustration. Three games were crammed in there. Someone thought it made sense to arrange a series that had no meaning.
Because of the volume of cricket matches that are being played and the players' loyalty to their franchises, the 31-year-old all-rounder is also not pleased with the selection of numerous different squads and player rest periods.
He said that you are playing for England, so that ought to be sufficient, some people argue. But there is much more to consider. You desire the best caliber of cricket at the international level. But this is not how international cricket should proceed; they have seen a lot of different groups chosen and individuals resting.
Stokes was recruited by Chennai Super Kings at the IPL 2023 mini-auction conducted in Kochi on Friday for a staggering sum of 16.25 crore.