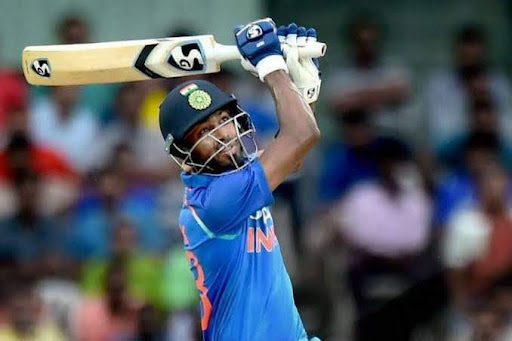 Hardik remembers whom being emotional after defeating Pakistan?
Hardik remembers whom being emotional after defeating Pakistan?
India got a great win against Pakistan in the high voltage match of Super Twelve. All-rounder Hardik Pandya got emotional after snatching a 4-wicket victory over arch-rivals Pakistan. At the time of happiness, he remembered his father's sacrifice.
When India lost 4 wickets for 31 runs, Hardik Pandya and Virat Kohli pulled the team. Hardik was dismissed for 40 runs, but Virat remained unbeaten on 82 runs. In the end, India defeated Babar Azam's team by 4 wickets.
This all-rounder could not contain his emotions at the end of the match. Referring to his father's sacrifice, Hardik said, "I was only thinking about my father. I never cried for my father. I love my son, but I don't know if I can do anything for him, what my father did for me. My father left the city only to fulfill the dream of a six and a half years child. Dad didn't know that I would be standing here today. This victory is for Dad."
Expressing his gratitude to his father, Hardik further said, "I am eternally grateful to my father. If my father had not given me the opportunity, I would not have been able to stand here. Father has sacrificed a lot. Multiple cities toured for the boys. It's a big deal. "
Hardik was seen in rhythm in India's first match. Former Australian captain Ricky Ponting has called this all-rounder the betting horse in this year's T20. India's World Cup success depends a lot on this Indian all-rounder. Can Hardik live up to expectations? There are 22 yards of the field to prove himself!