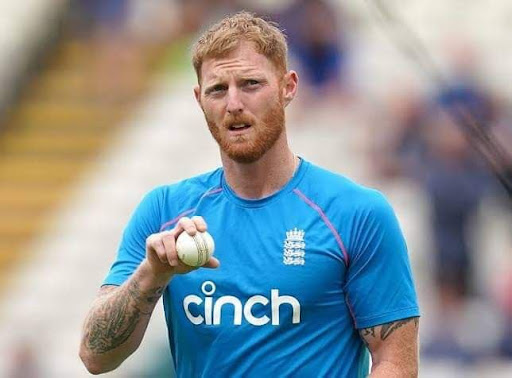 Stokes returning to ODI after retirement?
Stokes returning to ODI after retirement?
After winning the ODI World Cup at home venue in 2019, England also won the T20 World Cup in 2022. Ben Stokes is the hero behind giving the English a taste of world victory both times. Stokes always wants the title if he goes to the final. His impeccable performances won England in both the finals.
Another World Cup in front of England. The current champions will embark on a mission to retain the title in the 2023 ODI World Cup on Indian soil. But the bad news is that they are not getting Stokes in this event. Because, this all-rounder retired from ODIs in July this year to stay physically and mentally strong.
However, the team's head coach Matthew Mott is unwilling to give up hope on the team's biggest match winner. So, in an interview about Stokes' retirement and return to ODIs, Mott said, "When Stokes retired, I said, I am with you. I also said, he can stay away from ODIs for a few days without retiring".
Mott has been hoping for Stokes' return since that retirement conversation. According to him, England will do great things in the upcoming ODI World Cup if they get this pace bowling all-rounder. Meanwhile, England Cricket Board (ECB) managing director Rob Key said that he does not know anything about Stokes' return.
Stokes himself did not open his mouth on the matter. Stokes is in high spirits after winning the T20 World Cup.
However, it will be a big surprise for cricket lovers if Stokes returns to ODI after retirement. Will Stokes return again? The question of crores of rupees.