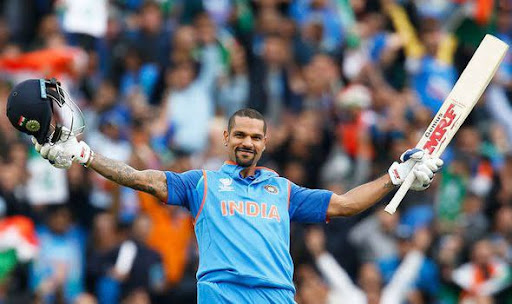 Shikhar Dhawan wants to return to India's T20 team
He was once an indispensable player of Team India. But the wheel of time has turned. Shikhar Dhawan is not getting chance in India's T20 team now. Not included in the Asia Cup team. Dhawan is not even in the mind of the selectors for the 2022 Twenty20 World Cup.
However, despite not getting a chance in India's T20, he was successful in the IPL. In the last IPL, he scored 460 runs at an average of 38.33 and a strike rate of 122 in 14 innings for Punjab Kings. Despite his age, Dhawan hopes to return to the Indian T20 team.
In an interview, Dhawan said, "It's been a long time since I played T20. I don't really know why. However I want, when I get an opportunity, I want to utilize it. IPL, domestic cricket, national team, wherever the opportunity comes, I want to give my best. "
At present there is no end of criticism and discussion about 50-over cricket. Wasim Akram, Ravi Shastri, Usman Khaja and others feel that the appeal of ODI cricket is waning. Many have also expressed concern about whether it will exist in the future.
But amid this criticism, Dhawan is optimistic about ODIs. "I really enjoy playing ODIs. It's still artistic and interesting. Just as Tests and T20Is have their own appeal, ODIs have their own appeal. ODIs are exciting."
Dhawan has played 34 Tests, 68 T20Is and 155 ODIs for India .