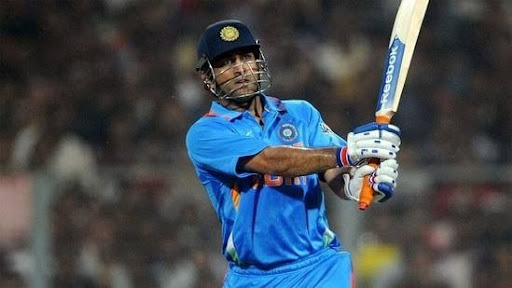 Mahendra Singh Dhoni's name attachment boosts product sales
Even after retiring from international cricket, the demand of Mahendra Singh Dhoni in the advertising world is increasing. Dhoni is now the fifth biggest name in the country in terms of brand value or product value. His IPL team's partner company is boosting business by using his name.
India Cements, the main partner of Chennai Super Kings, has launched 'Concrete Super Kings' cement in the market. The company named the new product after the name of the IPL team. CSK, that is, Chennai Super Kings, again Concrete Super Kings.
By his name, the new product has been promoted online as 'Dhoni Cement'. New products have played a role in this promotion strategy. At first, however, Dhoni's name was not used. It was only promoted as CSK.
Due to lack of success, the name of former Indian captain started being used. The sales of this product, which came into the market on March 16, have started to increase since then. Dhoni only plays IPL now. Even this cricketer has no shortage of his popularity.
CSK Cement's sales have increased since Dhoni's name was used, and the company's executives have been surprised. CSK has sold one and a half lakh tonnes so far. Eight per cent of the company's cement sales since March have gone to CSK. As of the last three months, CSK's sales volume is around 48 percent.
India Cements' sales of 'Dhoni Cement' have largely grown on the brand Dhoni.
Mahi is preceded by Virat Kohli, Ranveer Singh, Akshay Kumar and Alia Bhatt.