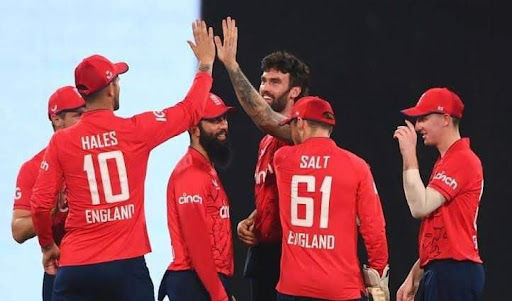 England is ready to defeat India in the semi-finals
England is ready to defeat India in the semi-finals
England have not been able to show much of their usual aggression in the ongoing T20 World Cup. Only shown their class in the match against Sri Lanka. Jos Buttler's team secured the semi-final by defeating the Lankans that day. But this time they are very careful about India in the semi-final, there is a difference in the plan.
England wants to be ahead of India on the field. English pacer Mark Wood said in an interview to the media, "The match will be different in Adelaide. The environment there, the wicket is different. So, we have to adapt to the environment as quickly as possible. We want balance in the team. We have to select the right eleven. Especially the bowling has to be good. Must bring variety in the game."
Of course, the same was heard from the Indian captain. Rohit Sharma said that the boundary on both sides of Adelaide is small. India also played group stage matches in this year's World Cup at the same ground. However, their doubts are about quick adaption to the venue, the wicket and the environment. Before going down against Buttlers, Rohit is busy with that.
Meanwhile, there is concern in the English camp. Ben Stokes and Harry Brook, batting in the middle order, have not been able to do justice to the name in this World Cup so far. There are also injury problems. So, there will be a difference in plans in the fight to reach the final against India. There may be changes in the XI.
After Asia Cup failure, Team India is in great rhythm in the World Cup. On the other hand, Butlers are very confident after winning the series against Pakistan. England has retained that form in the World Cup. In the end, which team will win in 22 yards of the field is now the question of crores of dollar.