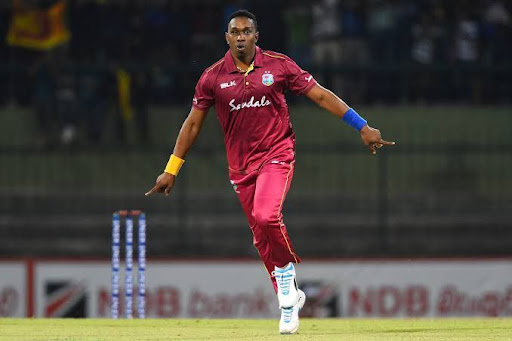 Dwayne Bravo's world record
A few days ago, West Indies all-rounder Kieron Pollard made history in T20. He has played 600 matches in this minor format of cricket and there is no one close to him in this record.
Another star all-rounder of West Indies, Dwayne Bravo, made a new history in T20 this time.
He became the first bowler in history to take 600 wickets in the twenty over format. And there is no other bowler or all-rounder close to him.
No one else has 500 wickets. Behind Bravo in this feat is Afghanistan's legspinner Rashid Khan. His number of wickets in T20 is 466. Behind Bravo, the star 2nd in the list has 134 wickets.
Bravo took two wickets for 29 runs for SuperChargers against Invincibles in The Hundred.
Riley dismissed Russo and Shyam Curran. The Caribbean star became the only member of the 600-wicket club by dismissing the English star.
Although 'The Hundred' is originally a 100-ball version, it is statistically considered a T20.
Another Caribbean star Sunil Narine is in the 3rd position in the record of highest wicket taker in T20. His wicket number is 460. Then there are Imran Tahir (451 wickets), Shakib Al Hasan (418 wickets), Lasith Malinga (390 wickets), Sohail Tanvir (380 wickets) and Wahab Riaz (379 wickets) respectively.