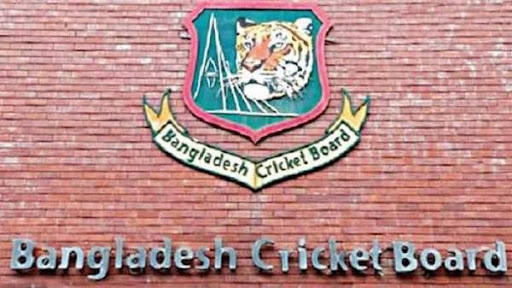 Due to visa complications, Bangladesh 'A' team's India tour uncertain
Where the Bangladesh Cricket Board (BCB) wants to test the cricketers who are out of the national team mainly due to off form and combination. The schedule for the Test and ODI series against Tamil Nadu was also decided. Bangladesh has already announced the 'A' team squad with Mohammad Mithun as the captain.
According to the schedule, Bangladesh 'A' team was supposed to leave Dhaka for India on October 12. But at the last minute, it was learned that till now the cricketers have not got a visa to visit India. As a result, the trip was delayed. Due to the situation in the country, Mithun will play in the ongoing National Cricket League (NCL).
Meanwhile, the second round of NCL will be played from October 17 to 20. BCB media committee chairman Tanveer Ahmed Titu has confirmed that the Mithuns will play in this round. He said, "India's visa has not yet been issued. It will take a few more days. So the players have been allowed to play the second round of the NCL."
Titu also said, "Trying to keep the whole tour schedule unchanged. The matter will be informed by talking to Tamil Nadu. Not finalized yet. After we get the visa we can tell you exactly how many days it will take. Till 20th as 'A' team cricketers will stay in the country. So it is certain that they will play in the NCL."
Meanwhile, apart from Mithun, there are national team cricketers like Mominul Haque, Enamul Haque Bijoy among those who got a chance in the 'A' team. The 'A' team's tour also includes a four-day Test match. As the NCL is a Test format, the Mithuns are getting an extra opportunity to prepare before the tour of India by playing in the NCL.