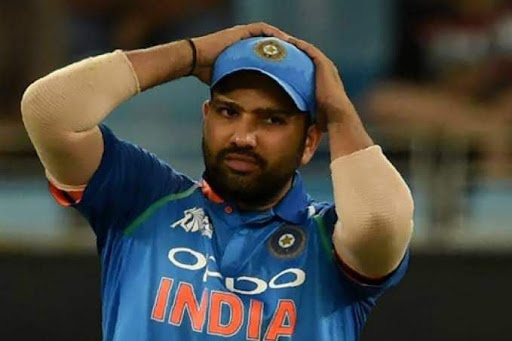 Will Rohit be dismissed from the captaincy after the dismissal of the selectors?
Will Rohit be dismissed from the captaincy after the dismissal of the selectors?
BCCI removed the entire selection committee in Indian cricket. The board has also issued a notification to appoint new selectors. And when the new selection committee comes in charge, there can be a big change in the Indian cricket team. In the T20 format, Rohit can be removed and given the responsibility to someone else. Hardik Pandya can be the new captain in Rohit's place.
According to Indian media sources, the new selection committee may be given 8 duties. They are:
* Selection of captains for each format
* Building the strongest team transparently
* Building a strong reserve bench for the national team
* Attend team meetings when required
* Going to watch domestic and international matches regularly
* To report the performance of the team to the Apex Council of BCCI every three months
* To hold a press conference on team selection if BCCI instructs
* To check whether the rules of BCCI are being followed properly or not
According to BCCI sources, the first task of this new selection committee is to select captains for each format. As such, it can be said that Rohit's luck is hanging. Hardik Pandya can take over as T20 captain in his place. However, Rohit Sharma will remain in charge in Tests and ODIs. This is what the Indian media is claiming.
Earlier, Sunil Gavaskar, Ravi Shastri also commented on making Hardik captain in T20 format. Everyone has seen the success of Hardik's leadership in IPL. Under his leadership, Gujarat Titans became champions. And so, this time the selection committee can also walk in this direction. Along with these changes, there may be more changes in the team. The board is also thinking of giving opportunity to more young cricketers, all-rounders, T20 specialists in the team for T20 format.