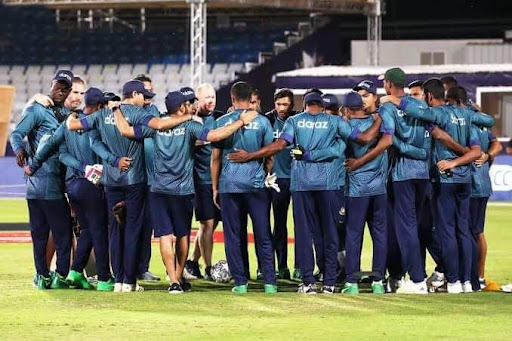 Shakib's training will continue in Brisbane
Shakib's training will continue in Brisbane
The eighth season of T20 World Cup is going on in Australia. Bangladesh will play there directly in the main stage. Shakib and Co will start their World Cup campaign with their first match on October 24.
Team Bangladesh is not leaving Brisbane even though the preparation phase is over. They will stay in Brisbane to continue their practice. The matter has been confirmed by the Bangladesh Cricket Board.
The Tigers still have four practice sessions ahead of their first match on the World Cup stage. And utilizing that, Team Bangladesh will be ready to give the best from the first match. Chief selector Minhajul Abedin Nannu, who is with the team in Brisbane, spoke about this.
He said, "We have four more practice sessions to fully prepare the team before our first match in the tournament. Accordingly, I think that Bangladesh will prepare the team before that and give their best from the first match."
The opponent of Bangladesh in the first match on 24 October hasn't been fixed yet. The runner-up team of the 'A' group of the current qualifying round will be the opponent of Team Bangladesh. Bangladesh will go to Hobart from Brisbane on October 22.
Notably, the Tigers lost to Afghanistan in a warm-up match before the main stage clash. The second warm-up match against South Africa was postponed due to rain. Therefore, Bangladesh will play in the main stage of the World Cup with a lot of lack of preparation. However, the Tigers are ready to do something good overcoming past failures.