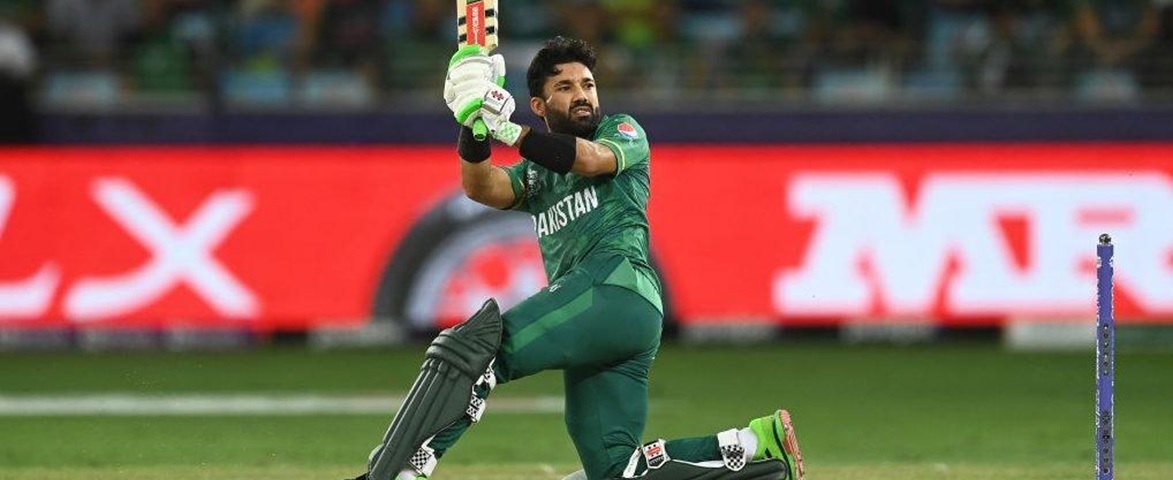 Rizwan discloses his favored batting position for ODI matches
Pakistan's wicketkeeper-batsman Mohammad Rizwan has played a pivotal role in his team's commanding 2-0 lead against New Zealand in the ongoing five-match ODI series. Despite his crucial contributions at the No.5 position, Rizwan openly expressed his desire to bat at No.4 during a pre-match press conference. His selfless attitude and commitment to the team's cause have been evident throughout his career, as he has adapted to various batting positions based on the team's requirements. As Pakistan aims to secure the series victory, Rizwan's revelations and the team's focus on adapting to the conditions in Karachi will be crucial.
In both of Pakistan's successful run chases in the series, Mohammad Rizwan remained unbeaten while batting at No.5. He played a calm innings of 42* off 34 balls in the first ODI, chasing a target of 289, and followed it up with an impressive half-century (54* off 41) as Pakistan successfully chased down a challenging total of 337 in the second match. Despite these noteworthy performances, Rizwan expressed his preference for batting at the No.4 position, highlighting his personal desire to contribute further to the team's success.
Mohammad Rizwan's dedication to the team's cause is evident in his willingness to adapt to different batting positions. Since making his debut in 2015, he has batted at various positions from No.4 to No.8 in ODIs. However, Rizwan established himself as a reliable No.4 batsman since 2019, demonstrating his ability to anchor the innings and play crucial roles in Pakistan's batting lineup. Although he expressed his desire to bat higher, Rizwan emphasized that he would continue to comply with the captain and coach's decisions, exhibiting his selflessness and commitment to the team's goals.
Before the series against New Zealand, Rizwan's performances at No.5 had been relatively modest, with just 106 runs in six matches at an average of 17.66. However, the 30-year-old cricketer seems to have adjusted well to his new role, delivering match-winning contributions in both ODIs against New Zealand. His adaptability and ability to perform under pressure have been crucial in Pakistan's success so far.
Despite their 2-0 lead, Pakistan cannot afford to be complacent in the remaining matches of the ODI series. The T20I series against New Zealand serves as a reminder of how a seemingly comfortable position can be overturned. After leading 2-0 in the T20Is, Pakistan faced a remarkable comeback from the visitors, resulting in a series draw. Aware of the lessons learned, Mohammad Rizwan emphasized the importance of focusing on each game and not dwelling on past results. The team's objective is to adapt to the conditions in Karachi and secure the series victory without repeating the T20I series outcome.
As the action shifts to Karachi, Pakistan's team is determined to maintain their winning momentum and secure the series. Mohammad Rizwan's preference to bat at No.4 adds an intriguing element to the team's batting order. His desire to contribute more is a reflection of his ambition and dedication to personal growth as a player. With Rizwan's form and the team's focus on adaptability, Pakistan possesses a strong foundation to achieve success in the remaining ODIs.