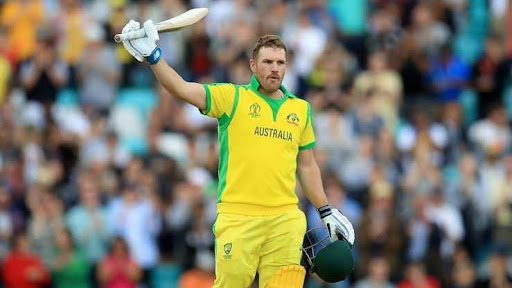 New Zealand is going to visit Pakistan after a century and a half
Due to the security crisis in Pakistan, various countries of the world have been reluctant to visit the country for a long time. Among them is New Zealand. Kiwis last played in Pakistan in 2003. But this time the long wait of 19 years is going to end. New Zealand will visit Pakistan twice in a gap of six months.
Due to the security crisis, at one time Pakistan tour was canceled by all countries. Pakistan were forced to play most of their home series in Dubai. Pakistan has gradually overcome that problem. World renowned sides now regularly visit Babar Azam's country. As England played a few days ago.
New Zealand will visit Pakistan for the first time after a century and a half in December this year. There two teams will play 2 Tests included in the ICC Test Championship and 3 ODI matches included in the ICC ODI World Cup. The series will start with the Test on December 27. All the matches of the tour till January 15 will be played in Karachi and Multan.
After that, New Zealand will visit Pakistan for the second round and play five ODIs and T20Is.
According to the schedule published by the Pakistan Cricket Board (PCB) on Monday, the tour will begin with a T20 match on April 13. Then the T20 and ODI matches will be played in Lahore, Karachi and Rawalpindi respectively.
The New Zealand team was supposed to tour Pakistan in September-October last year after a long blockade. After everything was finalised, the trip to the country was finally canceled due to security reasons. But this time there is no such complication. Because, in recent times, many teams of the world, including England, have visited Pakistan peacefully.
It may be noted that Babar Azam's team is currently in New Zealand to play the tri-series. The team is preparing for the World Cup by playing series with Bangladesh and New Zealand. After the tri-series, Pakistan will go to play the World Cup. Pakistan is dreaming of winning the title again with Babar's hand. The 8th edition of the World Cup will begin on October 16.