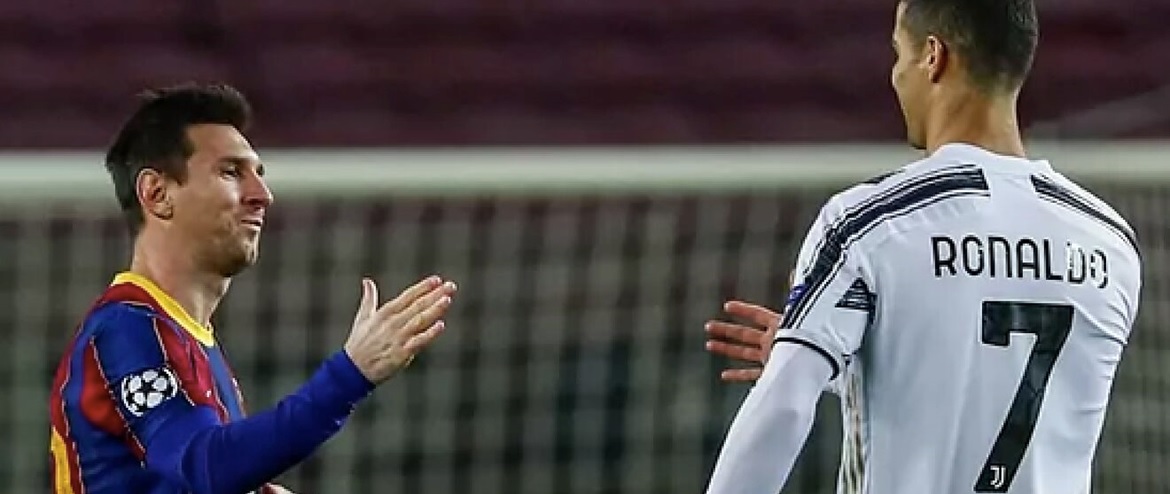 Lionel Messi surpasses Cristiano Ronaldo with another incredible accomplishment
There is no denying that Lionel Messi is one of the best football players of all time. But Messi is not the only player to have dominated the sport for almost ten years. His bitter opponent Cristiano Ronaldo has also performed heroic deeds, and the two of them are constantly compared. The argument will go on, but both players are excellent and have their own distinct strategies. On December 18, 2022, Messi won the World Cup, the goal he had most aspired to and the only thing left for him to do. His career came full circle.
The Argentina captain is still playing and has no intention of stopping despite his great performance. Every time Messi on the field, records fall, which is evidence of his excellence. Montpellier and Paris Saint-Germain squared off on Wednesday, February 1, 2023. PSG, led by Messi, overcame Montpellier 3-1 to claim a convincing victory. Messi is unstoppable and is still the best player in European football. As he scored his 697th goal in the top five European leagues, Messi smashed a significant Cristiano Ronaldo record. Strangely, Messi outperformed CR7 in 84 less games. Lionel Messi had 696 goals in his professional career prior to this game, 13 of which had come this edition with Paris Saint-Germain.
However, if he doesn't join a team in one of Europe's top five leagues, Cristiano Ronaldo, the Portuguese national team's captain, will finish his career with 696 goals. Ronaldo has amassed 450 goals in his club career for Real Madrid, 145 goals for Manchester United, and 101 goals for Juventus.
On the field, Messi and Ronaldo have always been fierce rivals and have played nine seasons against one another during the height of their respective careers. One of the most decorated players in football history is Messi, who has 42 major titles, followed by Ronaldo, who has 34 major awards.
Meanwhile, here is another good news for Messi's fans. Lionel Messi declared that the 2022 World Cup would be his final one after winning it with Argentina in December, but it now seems he's open to the idea of competing in the 2026 edition.
Messi told the media that making 2026 will be challenging due to his age. He said that he adores playing football, so he is going to stick with it as long as he feels healthy and enjoys it. The length of time until the following World Cup may seem long, but it all depends on how his career is progressing.
Lionel Scaloni, the coach of Argentina, would want to see the football superstar suit up for the upcoming World Cup, which will be played in the United States, Canada, and Mexico. The superstar is one of just six players to have participated in five World Cups.
Scaloni commented that he believes Messi will qualify for the upcoming World Cup. He added that what Messi desires and what transpires over time, that he feels happy, will be very important factors. They will always leave the doors open. Messi appears content on the field, which is fantastic for them.