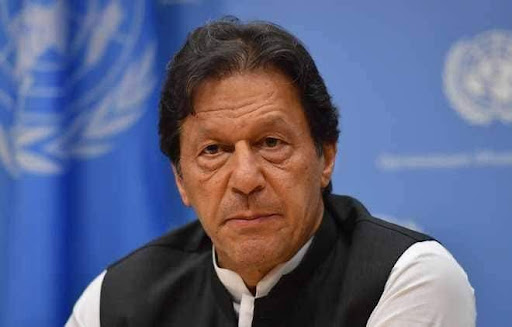 Imran Khan shot; cricketers shocked
Imran Khan shot; cricketers shocked
Pakistan's former prime minister and former World Cup winner Captain Imran Khan were shot dead on a long march in Wazirabad, Punjab. Former and current cricketers strongly condemned the incident of his being shot. Pakistan's current captain including Babar Azam, Wasim Akram, Shoaib Akhtar all condemned. Bangladeshi cricketer Mushfiqur Rahim is also shocked in this incident.
Pakistan team is now in Australia to play T20 World Cup. After this incident, Pakistan captain Babar Azam condemned it through a tweet. He tweeted, "I strongly condemn this despicable attack on Imran Khan. May Allah protect our captain and Pakistan. Amen. "
Shoaib Akhtar condemned by posting a video on social media. He said, "I heard the news of the attack on Imran bhai. Alhamdulillah, he is safe. I strongly condemn this attack."
Wasim Akram wrote in a tweet, "Very embarrassed by the incident in Wazirabad. Prayers for all who were on the long march including Imran bhai. Everyone in the country should be united, No one can be allowed to destroy our ethnic unity." Former Bangladeshi cricketer Mushfiqur Rahim wrote on Facebook, "Shocked to hear legendary Pakistani cricketer Imran Khan has been shot. Praying for his speedy recovery In Sha Allah."
Many others have posted on social media wishing for the health of Imran Khan. They also protested the attack on him. The matter has created uproar in the cricket arena as well.
Note that according to media sources, Imran Khan was shot in the leg. He was then taken to the hospital. But now he is safe.
Protests have started across Pakistan due to the attack on the former World Cup winning cricketer.