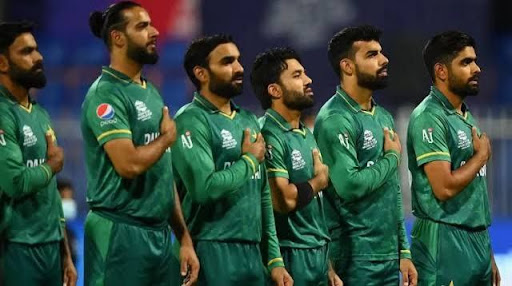 Babar Azams' salary increases
Babar Azams' salary increases
Asia Cup will be inaugurated on August 27. Asian teams have already announced their squads. Every team is ready to prove themselves in the tournament of excellence in Asia. The two superpowers of cricket India-Pakistan are facing each other on 28th. But before that Pakistan cricket team got good news.
Ramiz Raja has been giving one surprise after another since coming to the Pakistan Cricket Board. Recently, Pakistan Cricket Board has proposed to bring some cricketers under central contract. The annual contract amount is also being increased. This makes Babar Azams happy.
The salary of all the cricketers has been increased by 10 percent in the central contract of PCB. Contract offers have been given to 33 people. Each of them will get 8 lakh 38 thousand 530 rupees in Pakistani currency for the match. In last year, which was 7 lakh 62 thousand 300 rupees. They will get 5 lakh 15 thousand 696 rupees in ODI match. Which was earlier 4 lakh 68 thousand 815 rupees. You will get 3 lakh 72 thousand 75 rupees for T20.
Cricket analysts feel that this good news will give new encouragement to Pakistani cricketers before the Asia Cup. This is the first time that the PCB has signed an agreement in the red and white ball. However, they had already given the good news of salary increase.
Pakistan is one of the contenders for the title in the Asia Cup, which will begin on August 27 in the United Arab Emirates. Babar Azams made a bird's eye to win the title. The final of the Asia Cup will be held on September 11.