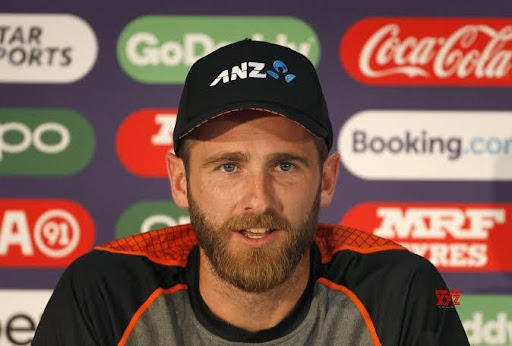 Williamson disappointed with the loss in the final
Pakistan face hosts New Zealand in the final of the tri-series in Christchurch on Friday. Batting first, Kane Williamson's team set the visitors a challenging target of 164 runs. Kiwis controlled the match for a long time in bowling. But the picture of the match changed at the last minute.
New Zealand was often heading towards victory till 14-15 overs. But after that the bowlers seem to lose rhythm with the ball. Pakistan snatched the victory thanks to moderate storm of Haider Ali and Iftekhar Ahmed. As a result, Williamson left the field with the pain of defeat by 5 wickets.
Williamson is very disappointed after losing such an exciting match.
He even praised Pakistan for taking away the victory by playing great cricket. According to the Kiwi captain, they fell short by a few runs.
At the press conference after the match, Williamson said, "I am disappointed to lose. But it was a great match. The ball was coming low on the wicket. But there is no excuse for losing. Not blaming anyone. Everyone has entered the field with their own plans. But there was some mistake in the implementation. Pakistan is a very strong team."
The Kiwi captain also said, "Pakistan won the match by turning around in a great way. They changed the color of the match well. All credit goes to them. But we are 20 runs short. But the batsmen have improved. That's why there was a fight in the match. The matter is quite positive for me before the World Cup."
Meanwhile, Pakistan and New Zealand have no more series before the World Cup. Current runners-up Kiwis begin their World Cup campaign on October 22, with a match against defending champions Australia. On the other hand, Pakistan's first opponent in the World Cup is arch-rival India. The match will be held on October 23 at the Melbourne Cricket Ground.