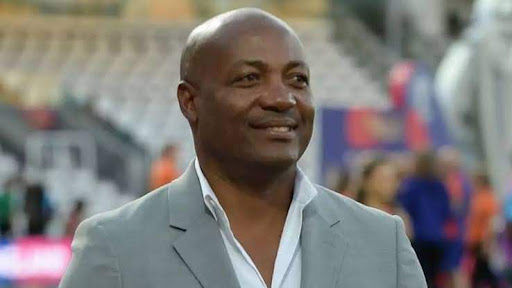 Lara is in charge of investigating the reasons behind West Indies' World Cup failure
Lara is in charge of investigating the reasons behind West Indies' World Cup failure
West Indies have won the World Cup twice so far in the short format of T20 cricket. The team that has always ruled in this short format of cricket has suddenly lost its rhythm in this World Cup. The situation is so fragile that the Windies had to play in the World Cup qualifiers. Not only that, Nicholas Purana has also been knocked out of the qualifiers. Discussions and criticisms have been going on since then.
With such a failure of the former world champion West Indies, the question is running from all directions, what is the reason for this collapse of the team? At the same time, the West Indies Cricket Board is busy to find the reason for the failure. They have formed a committee of three members for this. Where the country's former captain and legendary batsman Brian Charles Lara is kept.
The committee has been made the head of the country's high court judge Patrick Thomson. South African coach Mickey Arthur is also on the committee. Who is currently serving as Derbyshire's Head of Cricket. The board has set a deadline for submitting the report of this committee by December 15.
Board chief Ricky Skerritt said, "Cricket West Indies is fortunate to have three such wise men on the panel. We would be grateful for their valuable time and valuable input." What path does the future take?