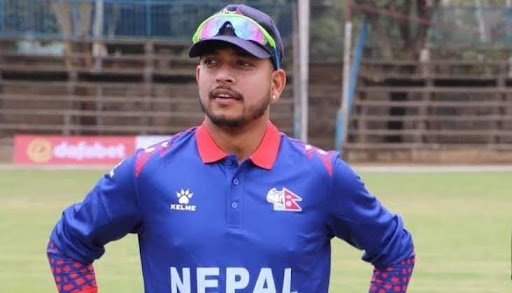 Rape accused Lamichhane announces to return home to escape from Interpol
Rape accused Lamichhane announces to return home to escape from Interpol
Nepal cricketer Sandeep Lamichhane accused of rape. After the complaint, an arrest warrant was issued against him. However, he was not in the country when the arrest warrant was issued. This cricketer was West Indies to play the Caribbean Premier League. After three weeks have passed since then, he has not returned home. However, this Nepali cricketer recently announced to return to the country.
Lamichhane was accused of raping a 17-year-old girl. The girl herself complained against him. According to the girl, who claims to be a fan of Lamichhane, she confessed to being raped on August 21 when she went to meet Lamichhane. But the next day, Lamichhane left the country to play in the Caribbean Premier League. He did not return to the country after that.
However, according to the information of AFP, the Nepal Police has started the process of taking the help of Interpol to arrest him. And this cricketer said to come to the country in the meantime. He said this through a tweet on Twitter. He wrote, "My body condition is gradually improving. Planning to return to Nepal as soon as possible to fight against the charges."
It is to be noted that CPL removed Lamichhane after being accused of rape.
The Cricket Association of Nepal (CAN) also removed him from the captaincy of the national team. Cricket Sores: here.