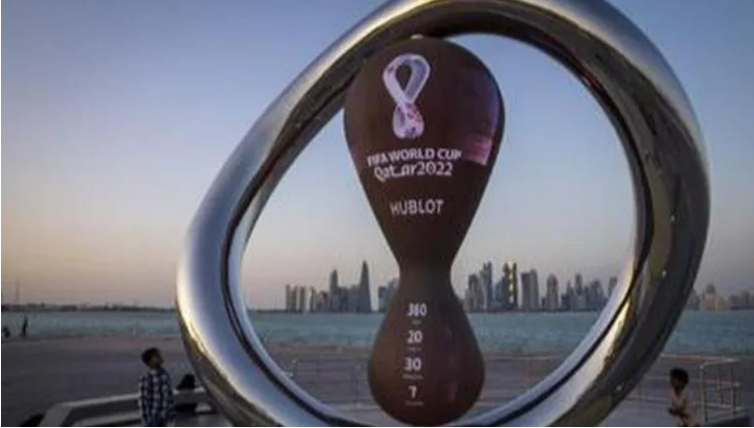 Qatar 2022 FIFA World Cup: Indian Fans Go Bonkers As Tickets Cheaper Than IPL Tickets
Indian fans go crazy since FIFA World Cup tickets are cheaper than IPL tickets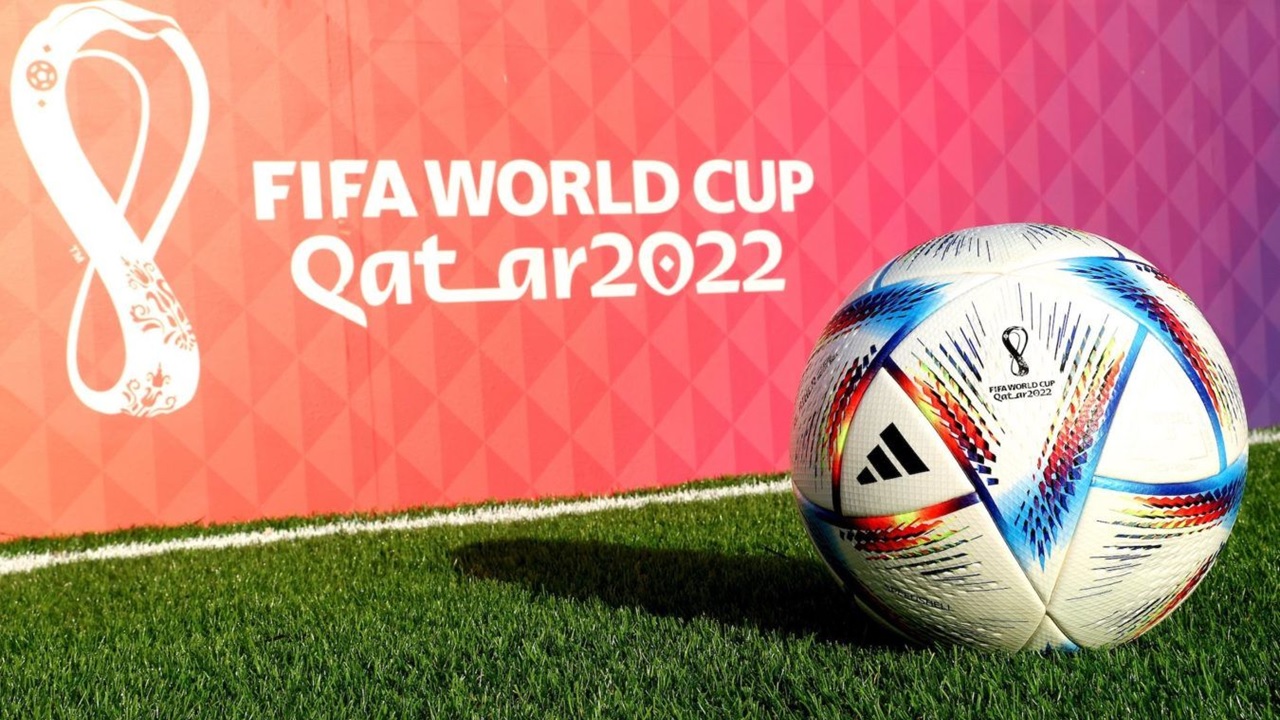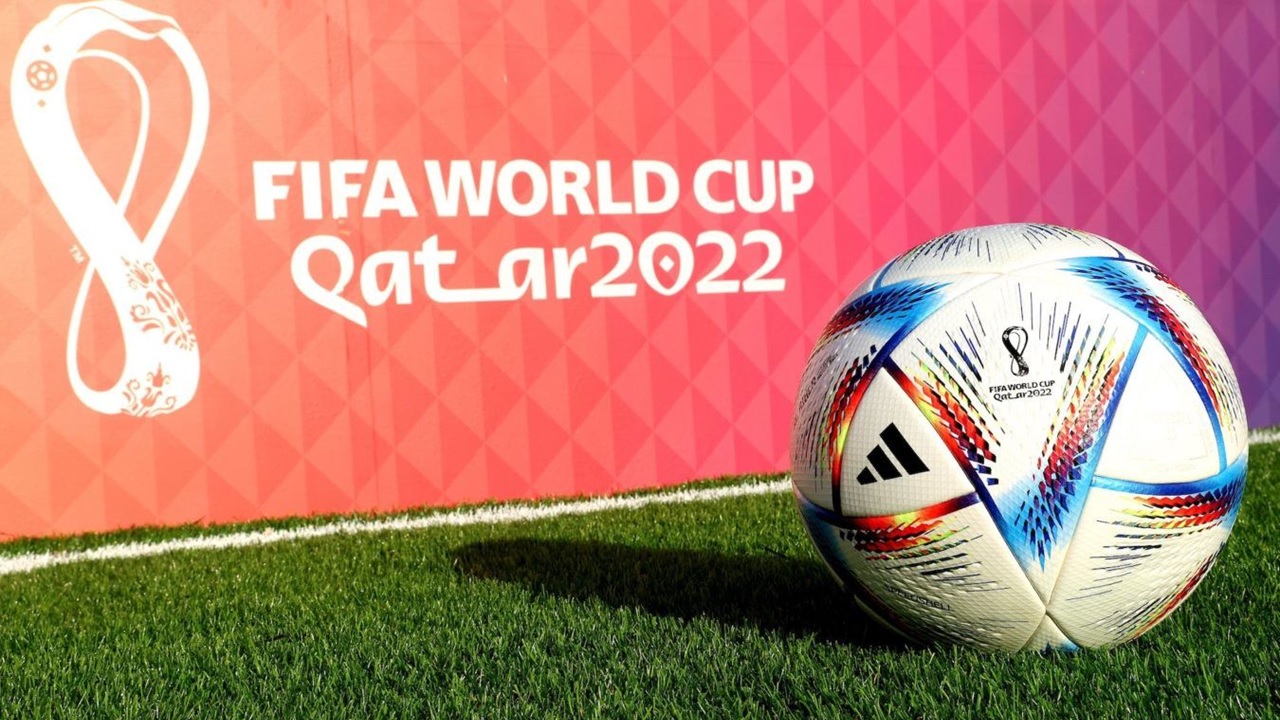 Tickets for a FIFA World Cup 2022 group game in Qatar are expected to be less expensive than IPL 2022 tickets.
Indian fans are going crazy since tickets for a FIFA World Cup 2022 group match in Qatar are reportedly cheaper than IPL 2022 tickets at Mumbai's Wankhede Stadium. The World Cup in Qatar 2022 will be held later this year, from November 21 to December 18. Indian fans are forming lines online to buy tickets for the world's most popular sporting event.
According to the IndianExpress, a fan would pay 250 Qatari Rial (about Rs 5,211) for a game as big as Spain vs Germany. A mid-level ticket in the IPL at the Wankhede Stadium, on the other hand, would cost twice as much.
Furthermore, the most affordable ticket for the Qatar 2022 World Cup final will cost Rs 45,828, which is only Rs 10,000 more than the most expensive IPL match ticket. Given the proximity of the World Cup host country, it is reported that some Indians have expressed an interest in acquiring tickets to the games.
Fans reportedly complained of being delayed in an online queue for many hours before the FIFA system allowed them to submit ticket applications, according to the report. The sale of FIFA World Cup tickets began on April 5 and will run till April 28. Meanwhile, FIFA has announced that the random selection draw will take place on May 31 and that applications will be decided using a lottery system.
According to the article, Qatar has gone one step further for the local populace by charging only 40 Qatari Rials (about Rs 834) for group-stage tickets. This is the lowest price a host country has charged for home fans since Mexico's 1986 World Cup.
FIFA World Cup 2022 draw
Group A:  Qatar, Ecuador, Senegal, Netherlands
Group B:  England, Iran, USA, Euro play-off
Group C:  Argentina, Saudi Arabia, Mexico, Poland
Group D:  France, IC play-off 1, Denmark, Tunisia
Group E:  Spain, IC play-off 2. Germany, Japan
Group F:  Belgium, Canada, Morocco, Croatia
Group G:  Brazil, Serbia, Switzerland, Cameroon
Group H:  Portugal, Ghana, Uruguay, Republic of Korea