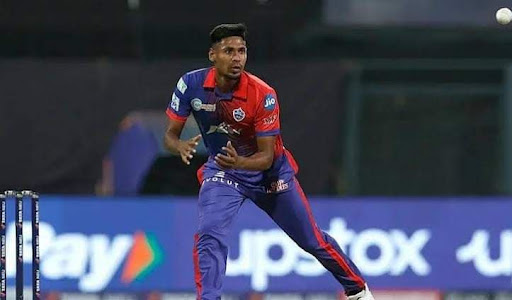 Mustafiz to play IPL again for Delhi
Mustafiz to play IPL again for Delhi
Mustafizur Rahman caught everyone's attention with his varied bowling from the beginning of his career. That is why he got a chance in the Indian Premier League (IPL). Since then, he has been playing regularly in the most popular T20 franchise league in the world. Mustafiz will play in the jersey of Delhi Capitals in the upcoming season (2023).
Delhi bought Mustafiz for 2 crore rupees from the auction of the last season of IPL. The Bangladeshi pacer got a chance to play 8 matches in that tournament. Where he bagged a total of 8 wickets at 7.62 economy. Due to that performance, the team re-teamed the cutter master for the upcoming season. Cricket Scores here.
Tuesday was the last day for the IPL teams to rejoin the players as per the time set by the IPL authorities. In the coming season, the franchises will not get much opportunity to buy players from the auction and build their favorite team. The player auction of this season will be held on December 23 on a small scale.
Along with Mustafiz, Delhi has also released the list of their other players. That list includes big names like Rishabh Pant, Rovman Powell, Henrik Norkia, Lungi Ngidi, Mitchell Marsh and David Warner. Wicketkeeper Pant may have the responsibility of leading the team.
After the World Cup, Mustafiz is now preparing for the upcoming India series. In the meantime, Fizz got the news of playing in the next season of IPL. However, the cutter master has not yet responded to the matter.