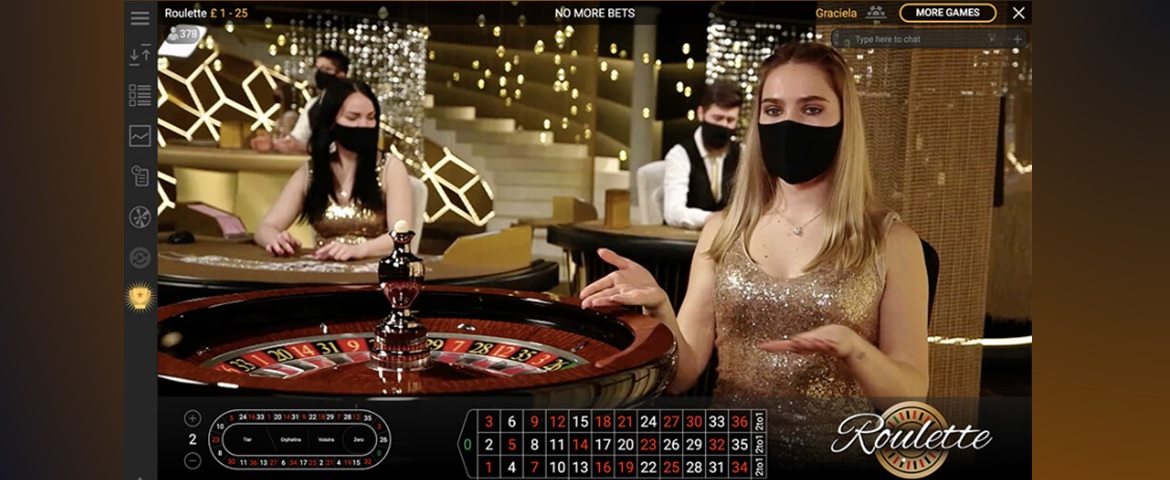 How to play Playtech Live Grand Roulette
If you're looking for a thrilling and immersive online casino experience, you might want to try Playtech Live Grand Roulette. This game is one of the most popular live roulette variants from Playtech, a leading provider of online gaming software. In this blog post, I'll tell you everything you need to know about how to play Playtech Live Grand Roulette and have some fun along the way.
How to play Playtech Live Grand Roulette?
The game follows the standard rules of European roulette, which means you have a variety of betting options. You can bet on a single number, a group of numbers, or a color (red or black). You can also bet on odd or even numbers, high or low numbers (1 to 18 or 19 to 36), or columns or dozens (groups of 12 numbers). The payouts depend on the type of bet you make and the odds of winning. For example, if you bet on a single number and win, you get 35 times your stake. If you bet on red or black and win, you get back twice your stake.
To place your bets, you need to select the chip size and click on the corresponding area of the betting table. You can place multiple bets as long as they are within the table limits. You can also use the racetrack feature to place special bets, such as voisins du zero (neighbors of zero), tiers du cylindre (thirds of the wheel), orphelins (orphans), or finale bets (bets on numbers ending with the same digit). These bets cover specific sections of the wheel and have different payouts.
Once you have placed your bets, you need to wait for the dealer to spin the wheel and drop the ball. You can watch the action from different camera angles and zoom in on the wheel. The dealer will announce when the bets are closed and when the winning number is determined. If you have a winning bet, you will receive your payout automatically. You can then repeat the process for the next round or change your bets as you wish.
Tips and tricks for playing Playtech Live Grand Roulette
Know your odds and payouts. Playing live roulette involves both luck and strategy, so you should know how much you can win or lose with each bet. Choose bets that suit your risk appetite and bankroll.

Know your game history and statistics. Playing live roulette also involves observing patterns and trends, so you should keep track of the previous results and use them to your advantage. You can use the statistics feature to see which numbers are hot or cold or which bets are more likely to win.

Know when to quit. Playing live roulette can be exciting and rewarding, but it can also be frustrating and disappointing. You should know when to quit while you're ahead or cut your losses when you're behind. Don't chase your losses or get greedy with your winnings.
Playtech's Live Grand Roulette is one of the best live roulette games available online. It offers a realistic and immersive casino experience with high-quality graphics, sound effects, and features. It also offers a variety of betting options and payouts that suit different preferences and budgets. If you want to try this game for yourself, you can find it at any online casino that partners with Playtech.