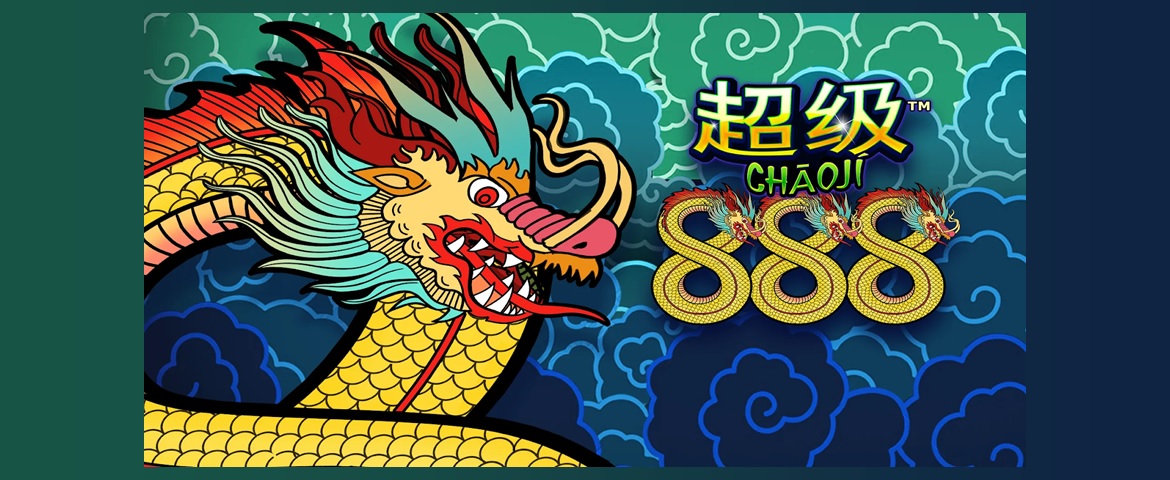 Game review of Playtech's CHAOJI 888 slot
Playtech has been producing online casino games for a long time, and its library is packed with different titles, but one of the most popular ones is undoubtedly Chaoji 888. This Asian-themed slot machine features a classic 1-payline layout and is an excellent choice for both seasoned players and beginners.
Appearance
Despite the similarities between Chaoji 888 and Playtech's other slot machine, Long Long Long, this game is unique in its appearance. The graphics are much more subtle, and the game does an excellent job of harnessing traditional Asian iconography. The oriental theme is present throughout, with the number 8 and dragon symbols playing a significant role.
Symbolic Significance
The number 8 is considered a lucky number in Asia, particularly in China. The shape of the number 8 is similar to that of the infinity symbol, and it represents never-ending good fortune. This could be why the number eight is the focus of this game. The symbols used in this game are dragons, and even a single dragon is enough to yield a small win of x8 of your wager. The reward for finding a double dragon is x88, but the best payout is reserved for those who manage to find three dragons—x888.
Gameplay
Chaoji 888 has only one symbol to find and one pay line, but it still manages to keep things interesting. The game features no extras or bonus rounds, but players can still expect to experience win after win with only the occasional miss. The simplicity of the game makes it easy to understand, and it is a great option for those who prefer straightforward slots.
Players can begin with a minimum wager of 0.01 credits, which makes it an accessible option for low-income players. However, it is essential to keep track of your losses and wins to avoid losing track of your funds. The game features a counter on the left-hand side of the screen to help you keep track of your balance.
For maximum enjoyment, players can turn on Turbo and set up Auto Spins. This feature enables players to spin the reels at super speeds, allowing for hands-free entertainment. Additionally, players can end the feature at any time.
Prosperity for All
Chaoji 888 is a game that can be generous for all players, even those betting with next to nothing. However, wealthier players stand to benefit the most due to the pay-outs being based on stake size. The game's simplicity and straightforward gameplay make it an excellent option for both new and experienced players.
Competition
Chaoji 888 is not the only game in Playtech's library with an Asian theme, and there are plenty of other options available. However, when compared to Long Long Long, it is fair to say that Chaoji 888 comes out on top. The graphics are more subtle, and the game has a wider range of payouts available.
Final Thoughts
In conclusion, Playtech's Chaoji 888 is a simple yet exciting online slot machine. The game's straightforward layout makes it an accessible option for all types of players, while the potential for substantial payouts keeps the game interesting. The oriental theme is beautifully presented, and the game's graphics are subtle yet captivating. If you're looking for a classic slot machine experience with an Asian twist, Chaoji 888 is the perfect game for you.