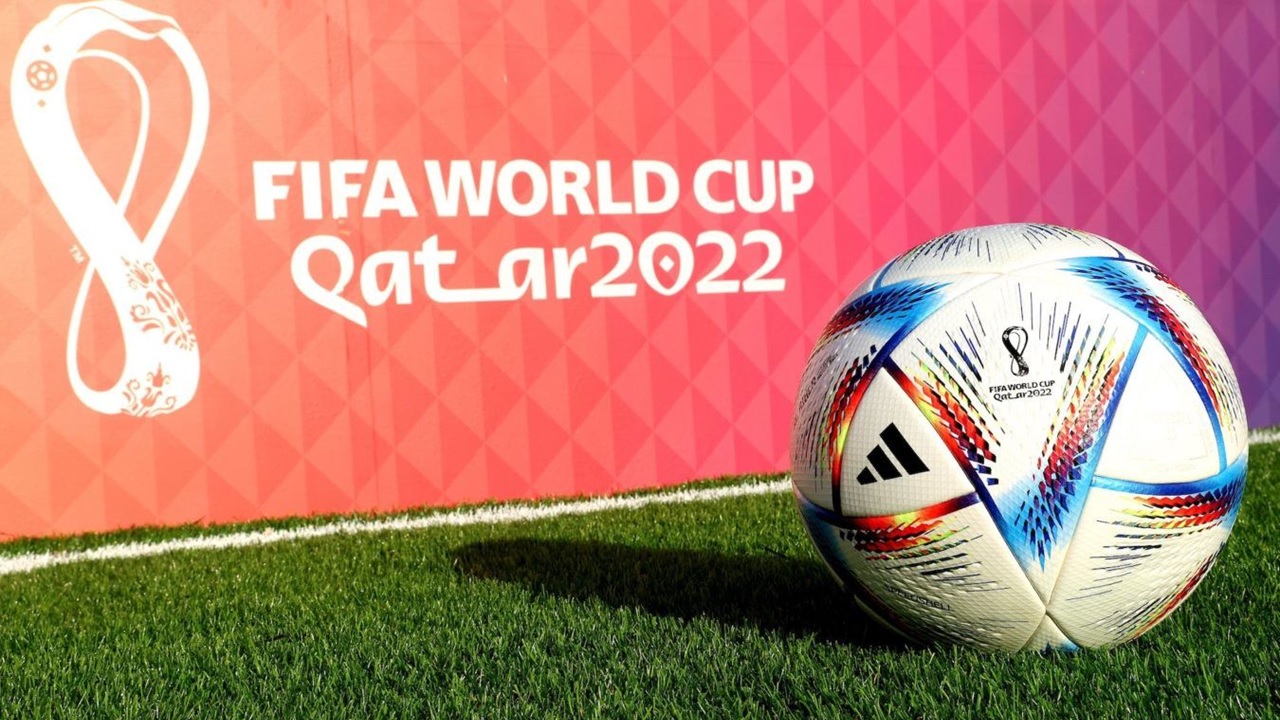 FIFA World Cup 2022: When Will Abandoned WC Qualifier Brazil Vs Argentina Be Replayed?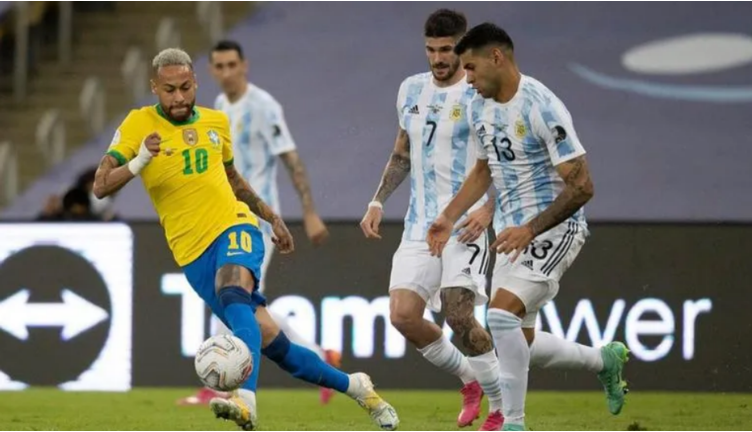 FIFA World Cup 2022: Cancelled Qualifier Match of Brazil and Argentina be Replayed
Argentina vs. Brazil match was called off after Brazilian health officials accused Argentine footballers of breaking the COVID-19 procedure.
The FIFA Appeal Committee released a statement on Monday regarding the FIFA World Cup qualification match between Brazil and Argentina, which was called off last September. After Brazilian health inspectors entered the pitch and accused some Argentine players of violating the country's COVID-19 policy, the FIFA World Cup Qualifier match at the Neo Quimica Arena was called off. Both teams had not played each other since Argentina defeated Brazil in the Copa America final. There is currently no information available on the revised dates for the match between Brazil and Argentina.
The two countries have already qualified for the 2022 FIFA World Cup in Qatar, which will be held later this year. Last year, though, the match was called off. Four players from the Argentine team were placed under immediate quarantine by Brazil's National Health Surveillance Agency (ANVISA) for violating COVID-19 protocols.
Four Argentina players, Cristian Romero and Giovani Lo Celso, Emiliano Martinez, and Emiliano Buendia, were banned for two games after the Brazil vs Argentina match was cancelled. The two national football federations were also fined by World Football's regulatory body, forcing both to file appeals.
Argentina will compete in Group C against Saudi Arabia, Mexico, and Poland. As their respective clubs are anticipated to advance, star forwards Lionel Messi and Robert Lewandowski will face off in this group. Mexico, who were drawn with Argentina in the 2006 and 2010 editions, will be looking to avenge their disastrous performances, while Saudi Arabia will be looking to upset the more stable footballing powers with whom they have been paired. In this group, Lionel Messi (Argentina), Robert Lewandowski (Poland), Raul Jimenez (Mexico), and others will be the stars of the show.
Brazil, on the other hand, is grouped with Serbia, Switzerland, and Cameroon in Group G. Brazil, the five-time world champion, will strive to make atonement and move on from the disappointments of the previous four seasons. Serbia qualified for the group stage with a late winner over Portugal, and will be looking to make an impression at the competition. On the other hand, Switzerland will try to capitalise on their courageous showing in Euro 2020, where they defeated incumbent world champions France.
Cameroon will be making its first appearance since the 2014 edition, and will be hoping to emulate their triumphs from the 1990 edition, when they reached the quarter-finals. This group will include prominent stars like Neymar Jr (Brazil), Nemanja Matic (Serbia), Xherdan Shaqiri (Switzerland), and others.