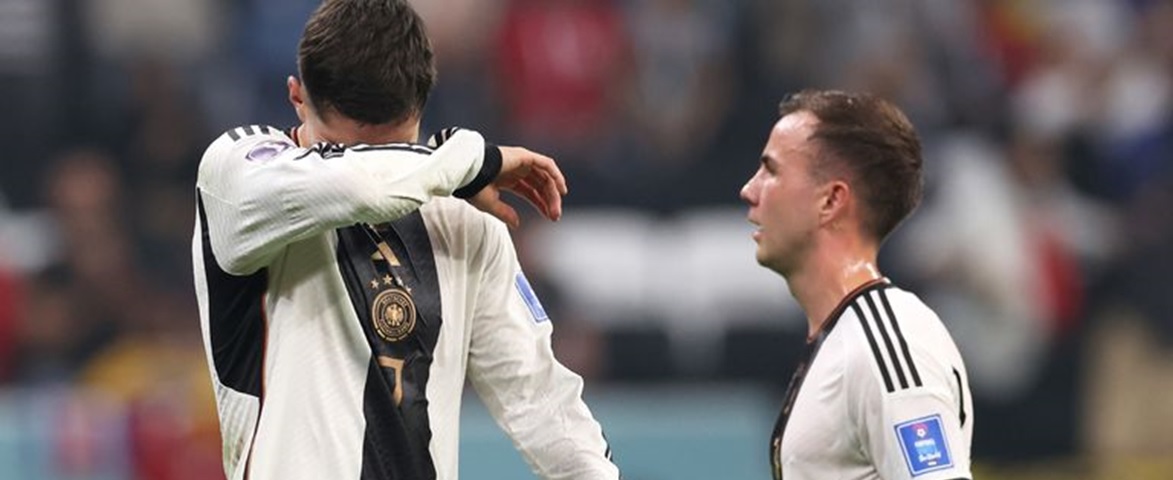 FIFA World Cup 2022: Germany's Early Exit Shocked Everyone
"Football is a simple game. Twenty-two men chase a ball for 90 minutes and at the end, the Germans always win." This statement was first used by former England striker Gary Lineker, and although it seems like a long time ago, it captures a reality that now seems even further away in the wake of Germany's most recent World Cup defeat in Qatar.
Despite a wild 4-2 victory over Costa Rica, Germany, once thought to be a lock to advance far in prior tournaments, was eliminated from the World Cup on goal differential, its dreams dashed by Japan's victory over Spain. Germany has failed to advance out of its group at two consecutive World Cups, most recently in Russia in 2018. Before that, it had not occurred in 16 prior competitions.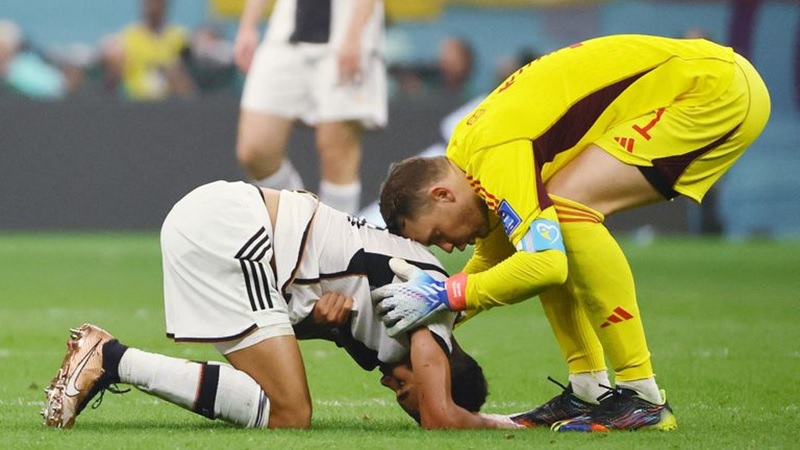 With such a record, Germany is now alarmingly perched on the verge of joining football's "B List." The players of Germany were staring at a wall of empty red seats as the game came to an end, bringing a gloomy finale to a trying campaign that had many of their supporters leaving the venue before the final whistle. With goals from Yeltsin Tejeda and Juan Pablo Vargas, Costa Rica overturned Germany's early lead to cap off a night that, for a brief while at least, looked certain to go down in World Cup history as one of the most historic. This meant that Costa Rica was passing alongside Japan for three exhilarating minutes.
Amazingly, Spain and Germany were making their way out. Before the ball was kicked, what were the odds? But it was short-lived. After some sense of order was restored by Kai Havertz's two goals, Niclas Fullkrug's fourth goal was of absolutely no consolation. Germany achieved the victory they required in order to have any chance of surviving, but it was in vain. The win of Japan over Spain ensured that.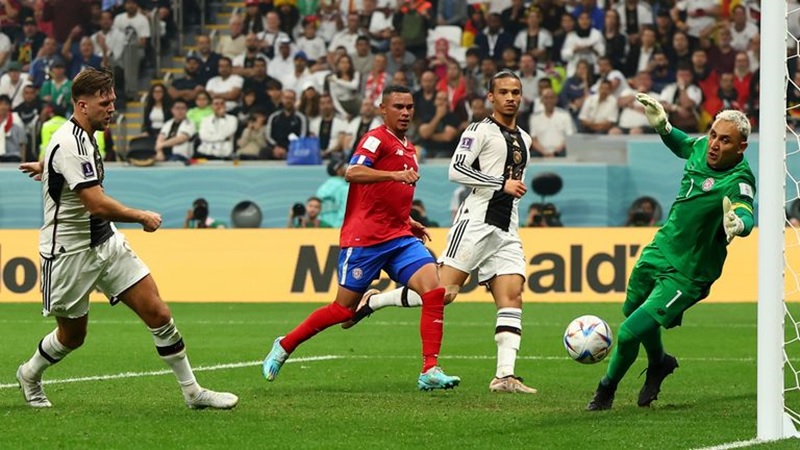 At the final whistle, experienced goalkeeper Manuel Neuer glared blankly and doubtfully into the distance, while defender Antonio Rudiger collapsed and Germany head coach Hansi Flick appeared saddened.
On the basis of reputation and past performance alone, Germany's elimination comes as a shock, but they have nothing to complain about, just as they had nothing to complain about in Russia when they placed last in a group that was led by Sweden and lost to Mexico and South Korea.
Therefore, it may not be all that shocking that a nation with such a storied and lengthy history has experienced this most recent setback.
The main truth is that Germany hasn't shown any of their usual defense-stoutness during this tournament and has been comfortable whenever they were on the field. In football tournaments, the combination can cost them everything.
These last weeks may have served as the last evidence that Germany no longer exudes an air of invincibility. They depart from Qatar like a footballing titan that has collapsed from its previous glory.