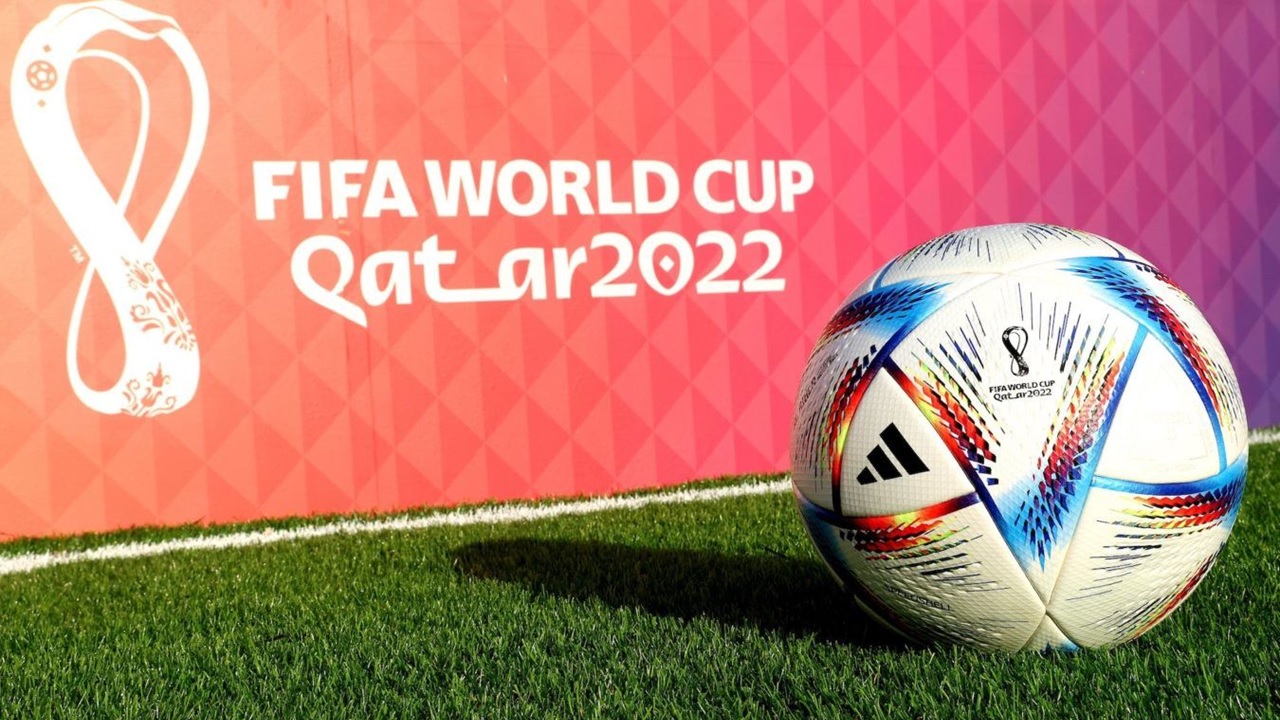 FIFA Issues Stern Warning To Qatar Hotels Over LGBTQ+ Discrimination
Qatar Hotels are being warned by FIFA for discriminating against LGBTQ+ people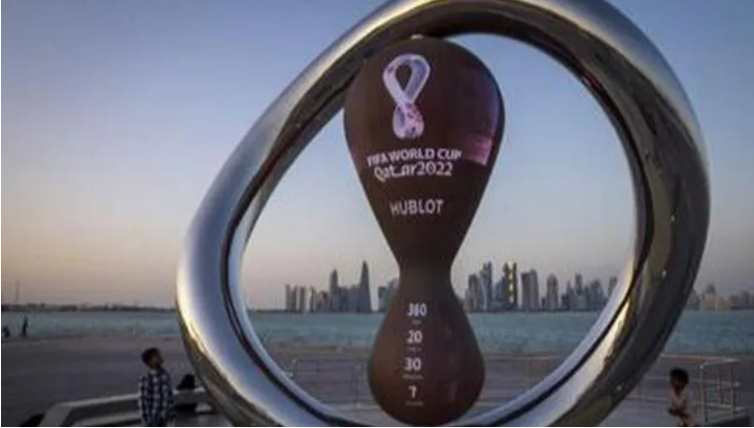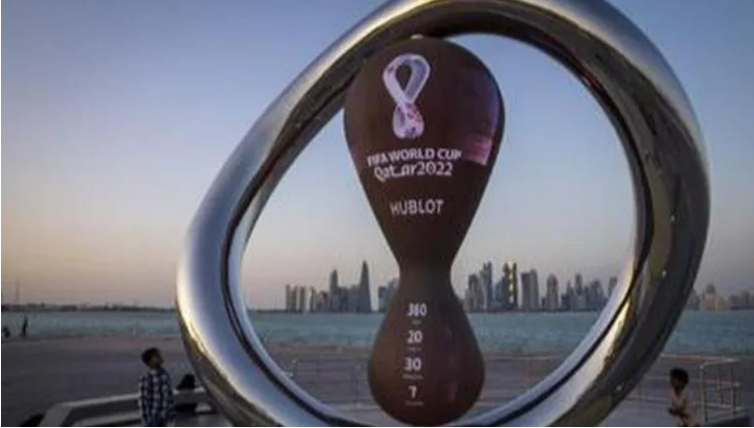 Following a media survey, it was revealed that numerous Qatari hotels on FIFA's list of recommended accommodations are planning to refuse LGBTQ+ persons entry.
Hotels or other service providers who discriminate against LGBTQ+ persons will have their contracts cancelled during the 2022 World Cup in Qatar, FIFA announced on Saturday. FIFA said in a statement that it will thoroughly investigate any complaints of discrimination against same-sex couples and, if required, will take appropriate action. This comes after a media poll revealed that numerous Qatari hotels on FIFA's list of preferred lodgings are planning to bar LGBTQ+ guests from entering.
Journalists from Denmark, Sweden, and Norway posed to be gay couples and called a number of hotels in Qatar to book rooms for their honeymoon, according to reports. At least three of FIFA's 69 approved hotels refused to book rooms for the journalists who pretended to be same-sex couples. Meanwhile, 20 additional hotels on the same list agreed to let the journalists remain if they promised not to expose their sexual orientation while in Qatar. On the other hand, 33 hotels stated that same-sex couples were welcome to stay on their grounds.
FIFA on discrimination against LGBTQ+ people
It's worth noting that one of the primary reasons hotels refuse to accommodate gay couples is that homosexuality is illegal in Qatar. FIFA, on the other hand, has accepted the claim and stated that it will speak with all service providers linked with the 2022 Qatar World Cup once more to educate them on the stringent rules that must be observed when greeting competition visitors. FIFA has also indicated that it will conduct regular inspections throughout the World Cup to ensure that service providers follow the rules.
FIFA posted in a statement that hotels, as well as any other service provider affiliated with the FIFA World Cup, will have their contracts canceled if they fail to meet the organisers' high requirements. Furthermore, the aforementioned rules will be emphasised in awareness-raising seminars and then monitored and evaluated through audits and inspections of hotels associated with the FIFA World Cup.
The FIFA World Cup 2022 is set to take place in Qatar this year. This highly-anticipated event will be held from November 21 to December 18. A total of 32 countries will compete for the world's most prestigious football trophy. The tournament will get off with a match between Qatar and Ecuador, followed by a match between Senegal and the Netherlands.