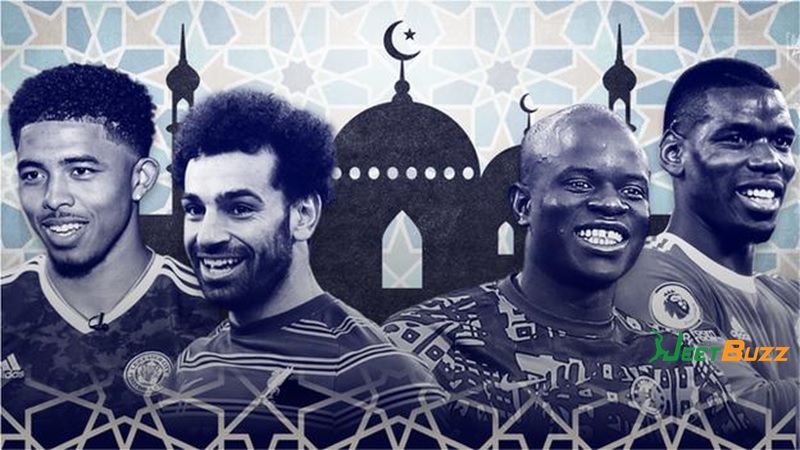 EPL is evolving to help Muslim players during Ramadan 2022
Over the next few weeks, you could notice a tiny shift in select EPL matches.
For Muslims all over the world, Ramadan begins on Saturday and lasts for a month, culminating in the celebration of Eid on May 2nd.
Fasting will begin between 04:00 and 05:00 BST in the UK this Ramadan and end between 19:30 and 20:30 BST as the month passes.
This implies that nine evening matches out of the 52 Premier League games planned during Ramadan will need players to break their fast during the game.
There was a halt in play last season at the King Power Stadium between Leicester City and Crystal Palace to allow Foxes defender Wesley Fofana and Eagles midfielder Cheikhou Kouyate to do this.
What will happen in this EPL season?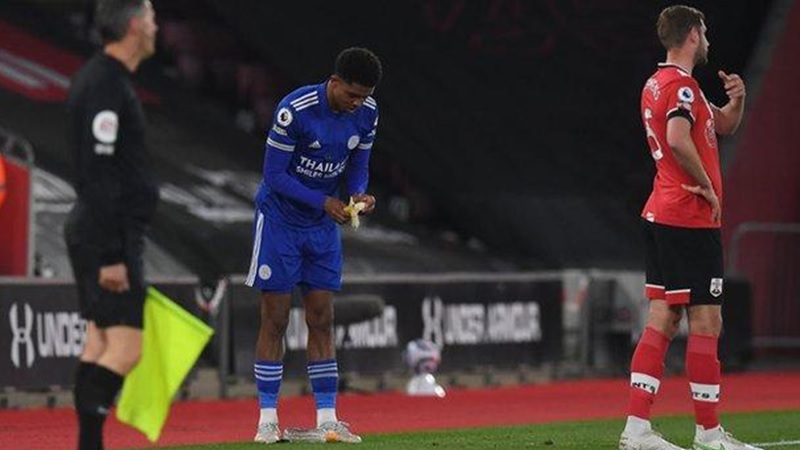 During Ramadan, people spend more time praying and reading the Quran and donating money to charity to replenish their spiritual well-being.
Fasting – refraining from eating or drinking during daylight hours – is the major focus, which is difficult for Muslim professional footballers who adjust their training to cope with the month's rigours.
Last season, captains had an unspoken understanding to provide a brief stoppage at a goal kick or throw-in so that any Muslim players who needed to break their fast might do so.
This season, captains can request a drinks break at an appropriate time in the game during their pre-match meeting with officials, despite no formal instruction being issued to top-flight teams because it does not affect every game.
Fasting players will be able to come to the side of the pitch once the sun has set and quickly consume liquids or energy supplements before returning to the game.
Members of the Professional Game Match Officials Limited (PGMOL) have been scheduled to attend a session held by Nujum Sports on Friday to learn more about the basics of Ramadan.
Which matches could be affected during Ramadan 2022?
Day

Date

Match

Time (IST)

Time (BDT)

Monday

5 Apr 2022

Crystal Palace vs Arsenal

00:30

01:00

Wednesday

7 Apr 2022

Burnley vs Everton

00:00

00:30

Friday

9 Apr 2022

Newcastle vs Wolves

00:30

01:00

Tuesday

20 Apr 2022

Liverpool vs Manchester United

00:30

01:00

Wednesday

21 Apr 2022

Chelsea vs Arsenal

00:15

00:45

Everton vs Leicester

Newcastle vs Crystal Palace

Manchester City vs Brighton

00:30

01:00

Thursday

21 Apr 2022

Burnley vs Southampton

00:15

00:45
Not all Muslim Fast during the Ramadan
Fasting is not required for the elderly, the sick, or those who are pregnant, breastfeeding, or menstruating.
Anyone travelling more than 48 miles (80 kilometres) is likewise exempt but must make up their fasts later; this includes players travelling to away games.
Muslim Chaplains in Sport (MCS) was founded in 2014 and is the only organization of its kind to be authorized and supported by the Premier League and EFL, delivering educational lectures and seminars to all 92 professional football clubs.
MCS provides Islamic advice to Premier League clubs on behalf of their Muslim players, including postponing fasts so that their performance in training and during matches is not harmed.
MCS works closely with the country's biggest two clubs, Manchester City and Liverpool. On Wednesday, Bhamji gave a Ramadan discussion at Etihad Campus, applauding their dedication to diversity and broadening their knowledge on these topics.
EPL give Ramadan gift packs to their players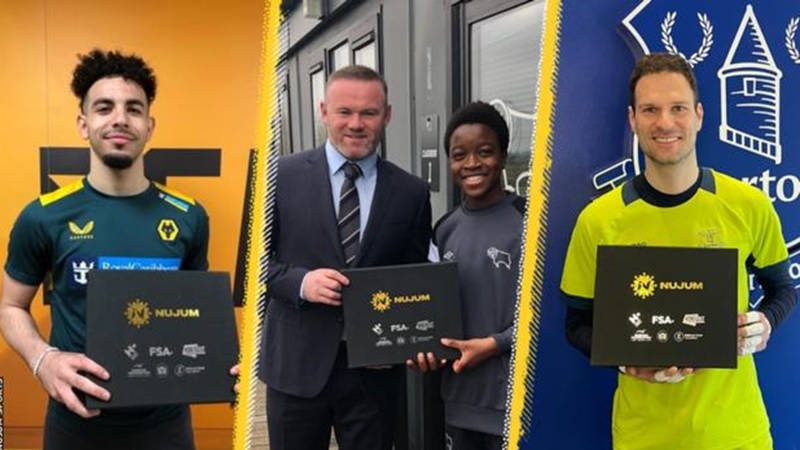 Nujum Sports, the organization that created the Muslim Athlete Charter to "push organizations to achieve good change," is sending out Ramadan gift boxes to 270 Muslim athletes, including roughly 180 footballers from the Premier League to non-league.
The packets, unveiled earlier this month at an event in London, include dates, Zam Zam holy water, a prayer mat, and perfume.
Nujum claims it is "honoured" to represent the Muslim community in sports and that the organization aims to "benefit" players through their support.
Nujum has done an excellent job of raising awareness about the Muslim population, helping people understand the religion and what they go through throughout Ramadan.