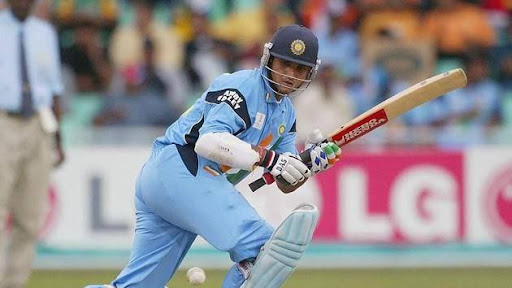 Sourav Ganguly to return with the bat again in Eden
Sourav Ganguly will be seen with the bat again. Even it will happen in Eden Gardens! What could be more happy news for cricket lovers? The current president of the Board of Cricket in India (BCCI) will play for the Indian team against the World Giants in the Legends Cricket League on September 16.
Sourav will also lead the Indian team in that match. The team is named India Maharajas. World giants will play against this team. Which is led by former English captain Edwin Morgan. The exhibition match between the two teams will be held on September 15, a day before the start of the Legends Cricket League.
Legends Cricket League commissioner Ravi Shastri said, "We are celebrating 75 years of independence. It is a matter of great pride. This year's league will be in the 75th year of independence, it is very happy for me as an Indian." Raman Raheja, CEO of the league said, "The competition will be of 22 days. We will announce the rest of the cricketers very soon."
Apart from Sourav, former cricketers like Virender Sehwag, Mohammad Kaif, Yusuf Pathan, Harbhajan Singh, Ashok Dinda, Parthiv Patel will play in the Indian team . Brett Lee, Sanath Jayasuriya, Jonty Rhodes, Muttiah Muralitharan, Jacques Kallis will fight against them. The Legends League will be held in six cities of India with a total of four teams. There will be a total of 15 matches.