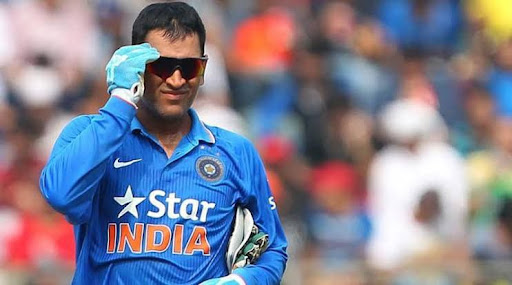 09/22 Former fielding coach reveals secret of success of Captain Mahendra Singh Dhoni
Mahendra Singh Dhoni's phase in the Indian national team ended. Yet even after so long Rachi's son-in-law is in the headlines. Dhoni had a keen eye on the development of Indian cricket during his tenure as captain. In 2007, he took over as captain.
The next few years saw many new things in Indian cricket under Dhoni's leadership. Behind which was Dhoni's sharp brain. That is why India has become the number one team in the world. Under his leadership, India won T20 and ODI World Cup.
After many days, Sridhar, the country's former fielding coach, made Dhoni's contribution public.
He joined the Indian team in 2014 when Dhoni was the captain. Sridhar said that Dhoni told him not to compromise on two issues. One is fielding, the other is running while taking runs.
Sridhar said, "Dhoni himself was the leader of the fielding team when he was the captain. Running while taking a run, he took it to the level of art. As I have already said, there is no compromise on these two issues. Fielding and running between the wickets. Think about it, he is still using this idea."
Sridhar also said, "What he emphasized about fielding, I have not seen that in anyone before. Virat Kohli takes that forward. As a coach, Ravi Shastri always said that 11 best fielders will enter the field. We were so strict with the fielders."
When Sridhar was asked to choose the best fielder in the Indian team, he said, "There is nothing to say about Umesh Yadav, Mohammed Siraj, Mohit Sharma, Kohli, Ravindra Jadeja, Manish Pandya. I used to have great fun practicing fielding with them. Yuzvendra Chahal, Kuldeep Yadav also worked hard to improve."